When thinking of a destination wedding location, visions of the typical white sandy beaches with palm trees gently saying in salty sea breezes often come to mind. However, crisp mountain air, lush velvety layers of green, golden foliage, and white coated mountain tops are becoming increasingly popular as couples seek to be grounded in the majestic four season beauty of Vermont. No longer do couples feel that they need to jet set off to tropical locations for an idyllic setting to say "I do," but instead they only need to pack up the car and drive just a few hours to tie the knot in the Green Mountain State.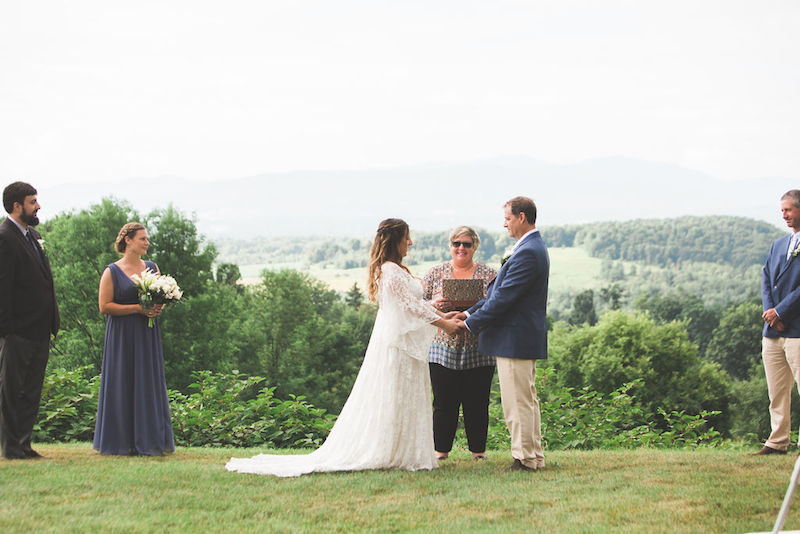 The 1768 Hubbell Homestead is just such a location, nestled in the foothills of the Green Mountains of Vermont. Local residents like to think of the Bennington area as the gateway of Vermont, offering all of the treasures of the state, in the prime location of the southern region, making it a snap for travel.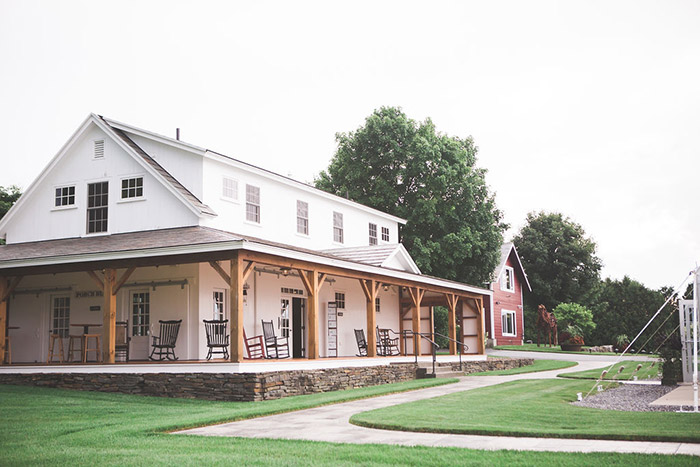 Vermont is a popular destination with it being a haven of local artisans, delicious culinary creations, historic landmarks, the growing microbrew scene, outdoor recreation, and of course its bucolic setting. Bennington offers this and more. Couples who choose the 1768 Hubbell Homestead as their wedding destination have the unique opportunity to grant their guests a true Vermont experience with the convenience of location.
What to do in Bennington, VT?
Bennington is one of Vermont's hidden gems of a town with all of the quintessential quaint charm that one is looking for when getting away to the Green Mountain State. There is no shortage of activities to keep you and your guests busy over your wedding weekend.
Go on a walking tour of Old Bennington
Walk down the streets of Old Bennington to admire the stretch of beautiful historic homes. Visit the Old First Church, the first Meeting House in Vermont, known as "Vermont's Colonial Shrine." And while you are there visit Robert Frost's grave. Be sure to walk up to the Bennington Battle Monument–learn about the history of this vital battle in the Revolutionary War and take the elevator to the top for a breathtaking view!
Visit Bennington Potters
What would a trip to Bennington be without going to Bennington Potters?! Visit the Potters Yard and see the potters who work to make this beautiful handmade American stoneware. The store itself is striking. It is unlikely you'll leave empty handed.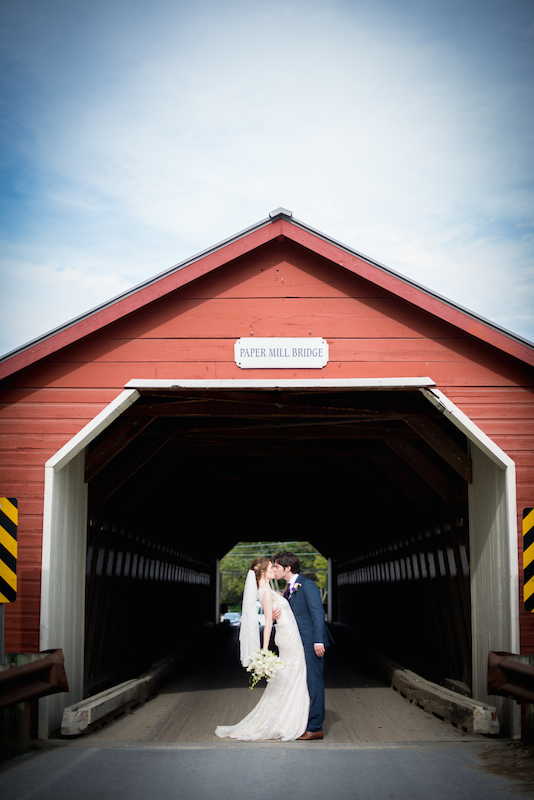 Look for covered bridges
Vermont is popular for its nostalgic covered bridges and Bennington has a few! They are the perfect spot for a rest; to take pictures; or even have a picnic!
Go antiquing…
Go hunting through the many antique shops in the area for that unique find. Get lost in Camelot Village with its many rooms of antiques or stay on the 1768 Hubbell Homestead property to check out the Green Mountain Antique Center.
Visit the Bennington Museum
At this point hopefully you've taken a trip up the Bennington Battle Monument and learned a thing or two of Bennington's place in the Revolutionary War. So, take a trip down the hill to the Bennington Museum and immerse yourself in the history and creativity of Vermont. Here you'll have a chance to view the largest collection of Grandma Moses artwork and learn about life in Early Vermont to the Gilded Age. The museum is full of everything past, present, and modern. Sure to offer imagination and inspiration to each visitor!
Eat & Drink!
Whether you are looking for a cup of coffee, quick bite to eat, a comforting breakfast, something sweet, a gourmet dinner, or just a cold one–Bennington has you covered! From the iconic Blue Benn Diner to Allegro Ristorante, you are sure to find something to your satisfaction. If drinks are what you are looking for Bennington has its very own brewpub, Madison Brewery, where you can enjoy a good burger with a selection of craft beers. If you would like to enjoy an evening with the ladies before the wedding festivities begin head to Miller's Toll Dinner Club and Lounge for a quality craft cocktail. Whatever you do, be sure not to leave until you've had the mouthwatering cider donuts from the Apple Barn!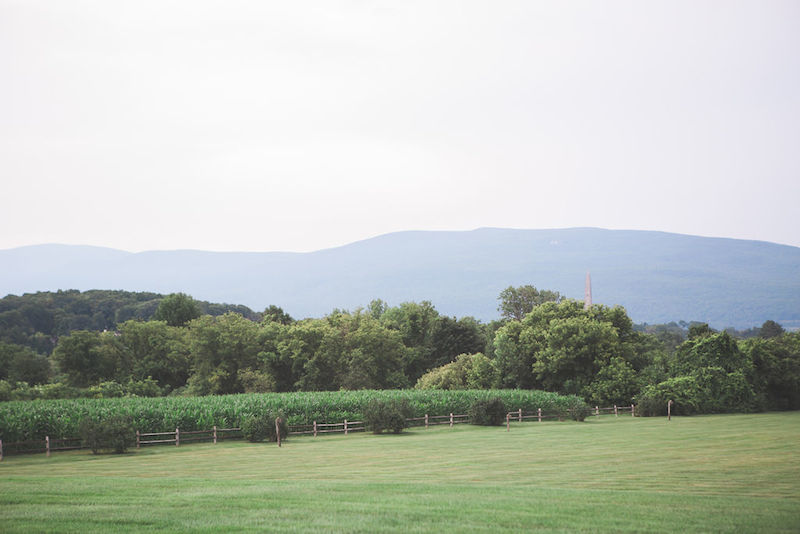 Vermont is a wonderful destination to bring loved ones together. At the 1768 Hubbell Homestead we believe in providing a space where our couples feel like they are home with their friends and family. It is a property that has been passed down from generation to generation. And our only wish is to share this beautiful space with those who want a truly special spot to begin the journey of marriage together. Couples who choose this setting tend to be drawn to an authentic sensibility of their surroundings. They wish their guests to be encompassed by this beauty while celebrating love, life, and the future.