Hubbell House History
The 1768 Hubbell Homestead has been passed down through nine generations of Hubbell descendants. It is set in the farm country of southwestern Vermont with sweeping views of the Green Mountains. The homestead once played a small part in the American Revolutionary War and now, appropriately, overlooks the Bennington Battle Monument.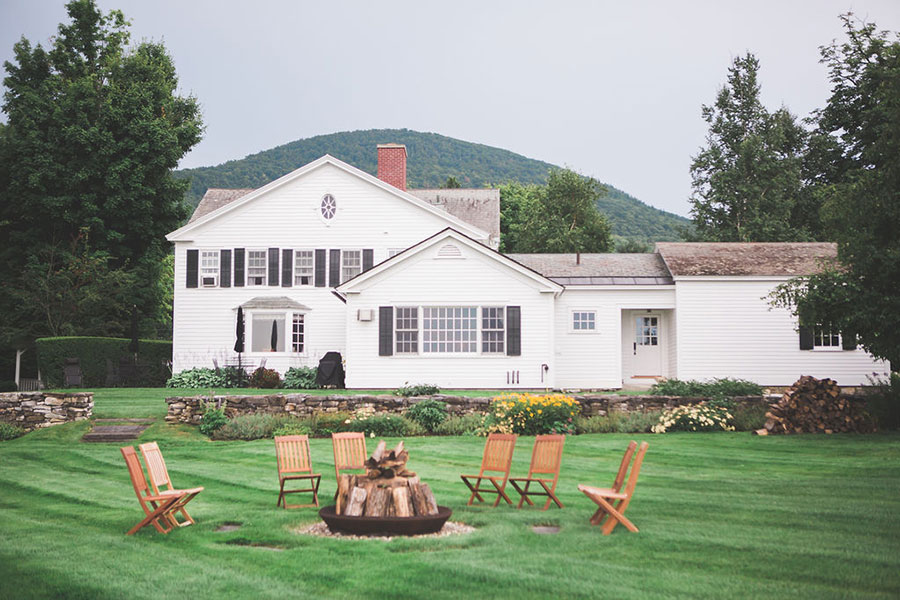 Owned and operated by direct descendant of James Colby Colgate, the 1768 Hubbell Homestead at Colgate Park reflects a high degree of care and a sense of family and community. The property is distinctive in its ability to accommodate a range of events from small gatherings to weddings to corporate events. It is a place where friends and family can truly come together to celebrate.